"May I have a look?" To see something only with the eyes is a less vivid experience than to touch, smell, feel and hear the object at the same time.
This is one reason why Maria Junghans creates art that you can and should interact with. The other is the ever present playfulness and curiousity within her.
From small tableaus to entire stories unfolded throuh several rooms, she encourages people to search for the hidden aspects to get to full story. Using touch, smell, hearing, sight and at times the sense of taste too the exhibitions are not only viewed but also lived.
Anguish & Fire
An exhibition about a young man's journey from his home in Frederikshavn to Faaborg jail. Follow the reasoning, the offence and the conviction of a 100 year old crime. The exhibition Anguish & Fire is about what can go wrong when you're afflicted with homesickness.
You can watch a timelapse of the making of the exhibition.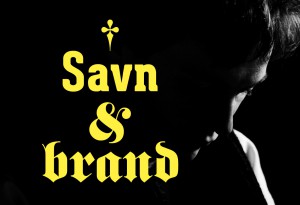 The Creation of: A Place of Wonder from Maria Junghans on Vimeo.